390th Strategic Missile Wing Reunions
<![if !vml]><![endif]>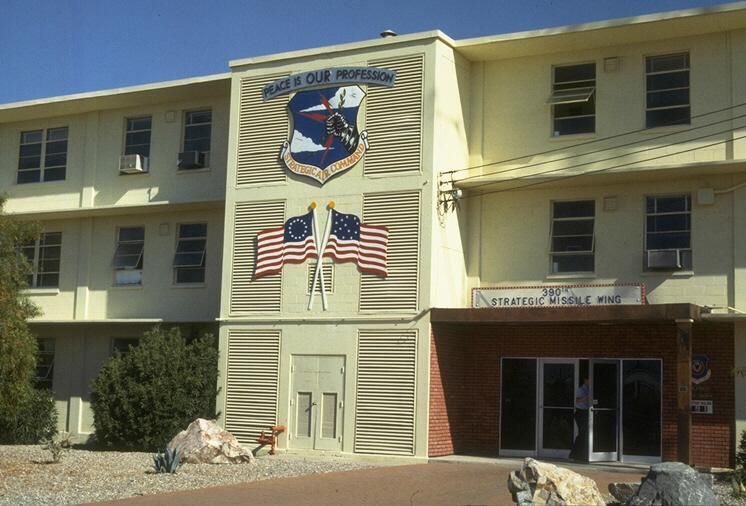 Click on picture for larger view!
---
Fellow 390th SMW Members:
General Information:
The last reunion was held September 26th - September 30th, 2018 in Colorado Springs CO. Look for pictures below. Pictures can also be found on the 390th SMW Facebook Page.
The next reunion will be in Tucson in 2020. Look for updated information as the time gets closer.
390th SMW 2020 REUNION! ALL FORMER TITAN II WINGS ARE INVITED!
Reunion Info:
Where: Tucson, AZ
Dates: Sept. 22nd-Sept. 27th, 2020
Hotel: Desert Diamond Hotel Casino (same at 2012 and 2016 Reunion)
Rate: $89 per night.
Reunion Packet and Form - TBD
EVENTS: TBD
PLEASE NOTE: if a 390th SMWMA member is bringing a guest, whether that guest is a member or not, the Registration Fee is the same for both. Non-390th SMWMA member the same applies, the fee is the same for each person.
Any special requests, such as meals, please let us know with your Registration Form.
Further information:
Any further questions, please donít hesitate to call us at: 520-886-3430 (home); 520-886-7157 (fax) or email: slasher@390smw.org. Any of our Board of Directors can also assist you if you choose to contact them via our Web site.
John and Susan Lasher
Reunion C0-Chairs
REUNION PICTURES:
2018 REUNION: Please click "HERE".
2016 REUNION: Please click "HERE".
2008 REUNION: Please click "HERE".
2004 REUNION: Please click " HERE" for pictures of the 2004 Reunion in Tucson, AZ.
2002 REUNION: Our 2002 Orlando Reunion was held in September 2002! Please check the " November 2002 newsletter" for information and pictures.

2001 REUNION: For pictures from the 2001 reunion in Dayton Ohio, please click " HERE.".